Turning ordinary marketing techniques into the extraordinary!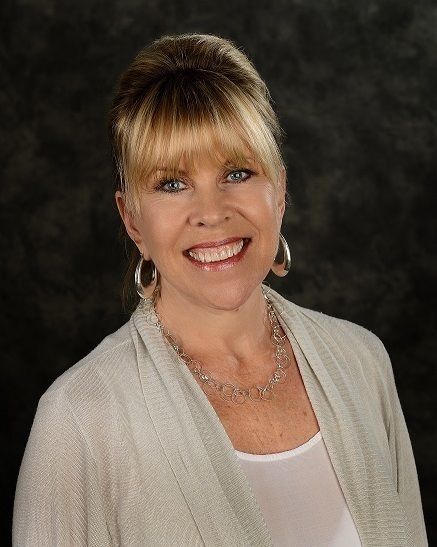 As the owner of The Metropolitan Builder, Giselle Bernard has a deep-rooted passion for communications, sales and advertising. Her experience in social media and online branding complement her 20 years of experience in advertising. Utilizing her creativity and out-of-the box thinking, she focuses on promoting clients through a variety of unique marketing methods. An avid listener, able counselor and fierce yet fair advocate, Giselle is known for her intuition and diligence while employing encouragement and genuine concern as she creates a positive experience for both sides of an agreement. She values honesty, integrity and commitment, has the enthusiasm and drive for success. She treats all as if she were the customer. Giselle's understanding of excellent client services stems from her 17 years' experience building and leading integrated sales for various sized companies. Owning a successful business has afforded her a knowledge that significantly contributes to her understanding of the importance of company branding. Giselle is passionate and dedicated to excellence, turning the "ordinary" marketing and sales techniques into "extraordinary!"
Let's get started RIGHT NOW!
Ask about our combo packages.
Are you interested in learning more? Let us know by sending us a note using the form below. The process is fast, easy, and we'll make it painless. You'll be up to speed in no time.